In the past 30 years, our company has been striving to create a high-quality and high-reliability 16mm power key switch. In order to enhance the competitive advantage in the world, our company has dozens of imported advanced testing equipment and has a complete ISO 9001 quality management system. The series On Off Key Switch products are strictly screened and repeatedly tested to provide customers with reliable products for the purpose of making customers rely on our quality.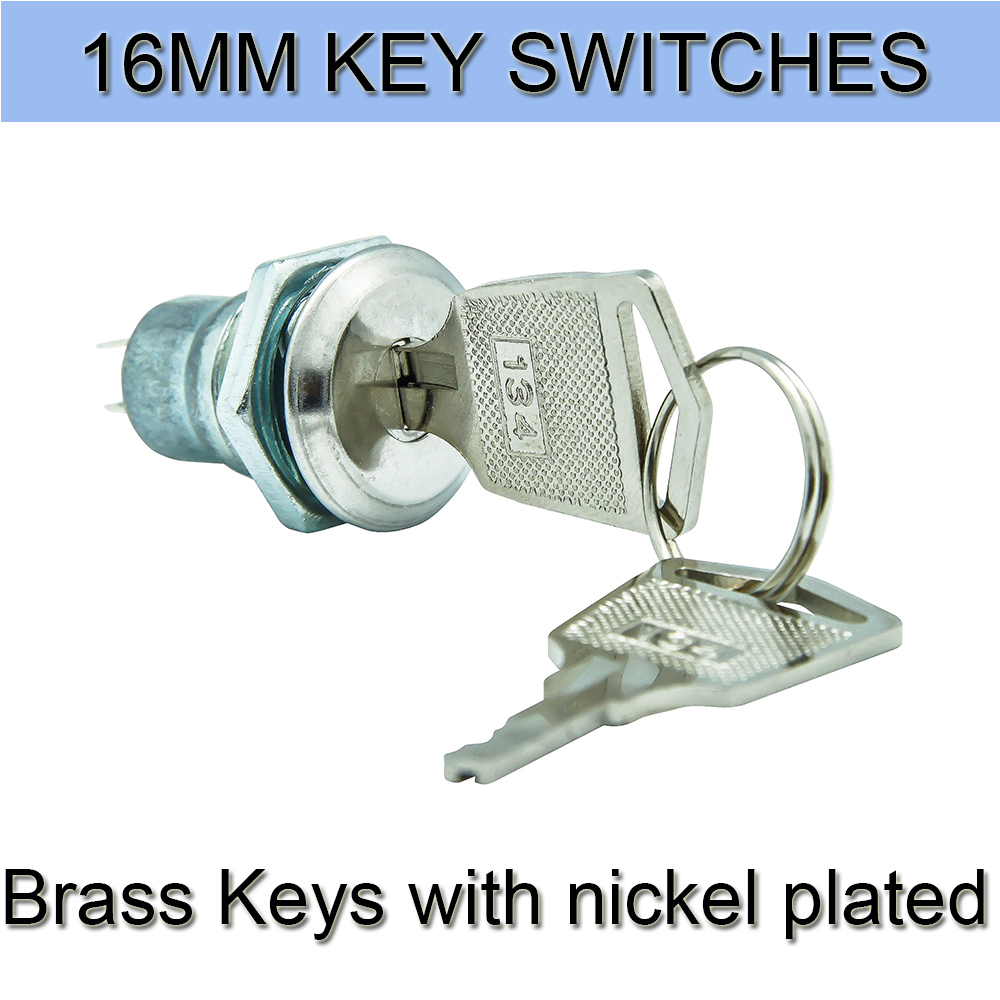 One of the the most competitive factor of our key lock switch is that we have design a bran-new modal, ie, S301 serious , which is the only exclusive security key switch in the switches industry. Furthermore, the voltage and electricity of 16Mm Key Switches is stronger, could supply bigger equipment and machines, like Metal Switches, Automotive Switches, Rocker Switches and Slide Switches.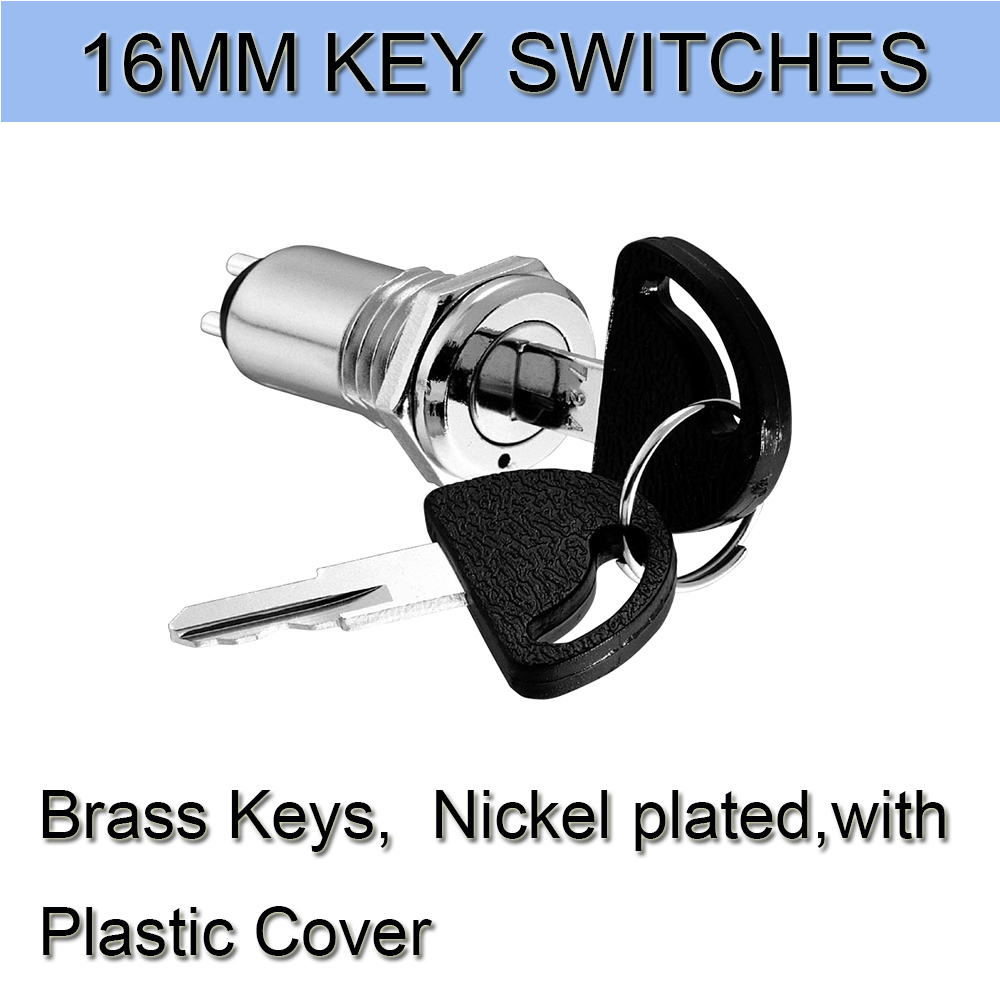 Quality assurance of our 16 mm key switch power lock: In order to meet the requirements of customers in Japan, Europe,the United States and the globe, our 16mm Key Switches have passed the European and American environmental protection RoHS certification, and can provide customers with a full range of key switch SGS material analysis report, UL certification and other Relevant third-party testing and certification.