Waterproof Push Button Switch
Waterproof Push Button Switch , with all the brass material hardware fitting, is widely used in military equipment, high-precision,medical equipment and space navigation equipment. Acting as a trigger signal, this serious Waterproof Push Button Momentary Switch or Push Button Switches are made from high precision machine. It is always recognized by customers with its excellent gold plating process, superior conduction contact and high efficiency.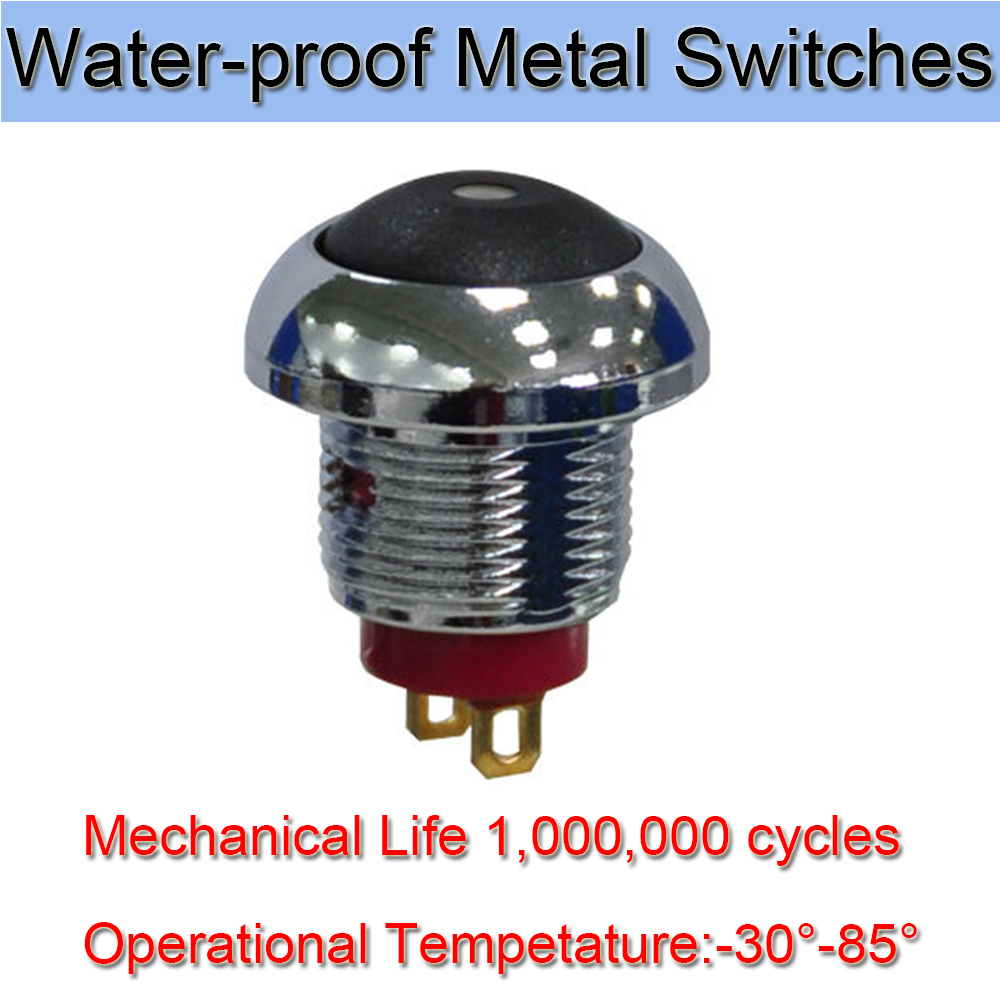 After the long-term research by the R&D department of Taiwan, the life of the PA series Metal Switches have reached 1 million mechanical life, 500,000 electrical life, and IP67 dust-proof and waterproof, could easily resist the erosion of oil and sewage when operating. In addition, this Waterproof On Off Switch could still have obtained relevant environmental protection and quality certifications from the European Union and the United States under the severe international situation of environmental protection Project.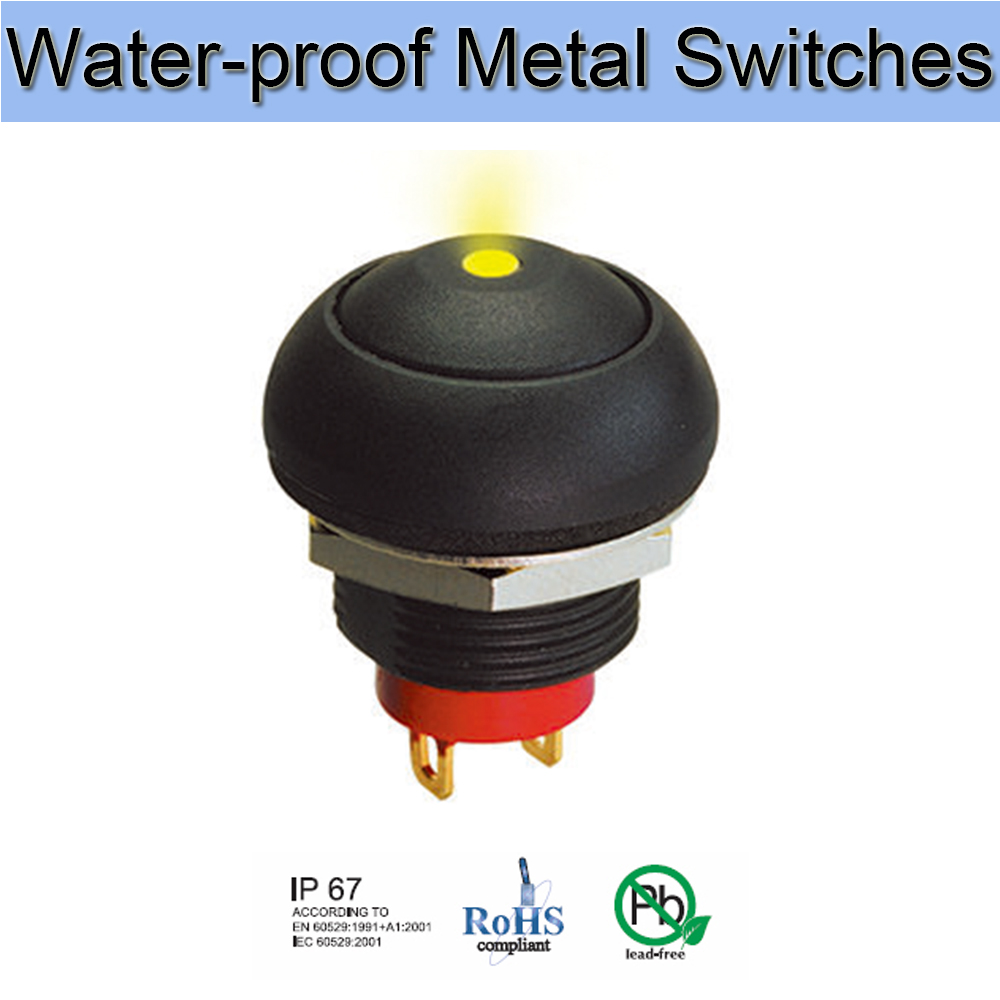 In order to save the labor cost in our customer's use process, our customers can customize the finished product with wire, so it can directly put into production and installation after receiving the finished product, which greatly provides the work efficiency of the customer.